Inspiration For Amazing Scandinavian Living Rooms
Inspiration For Amazing Scandinavian Living Rooms
If you are possessing a living room with a lot of stuff that making a stifling feeling or so few items that bringing a monotonous space, why don't you try to innovate it in Scandinavian style? Scandinavian decoration will surely give you a fresh and cozy space. To help you get inspiration for your own living room, we have put here some Scandinavian living room decors. Going through and they will satisfy you.
Scandinavian style is for those who love the simplicity and delicate beauty of Nordic architecture with fill-up light, neat but truly cozy space.
Scandinavian living room design principles are very simple. All the walls are painted in white color. Wooden floor forms a modern and cozy feeling, at the same time it creates a visual connection among rooms. Interior furniture is made of natural materials like wood. The highlights of the living room are shelves on the walls where you can display your favorite books and other décor items. Looking toward a shelf, owners usually put a sofa covered by fabric. A carpet also is put in the living room in contribution to the perfection of the room.
Below are the most beautiful Scandinavian living room decorations for your inspiration: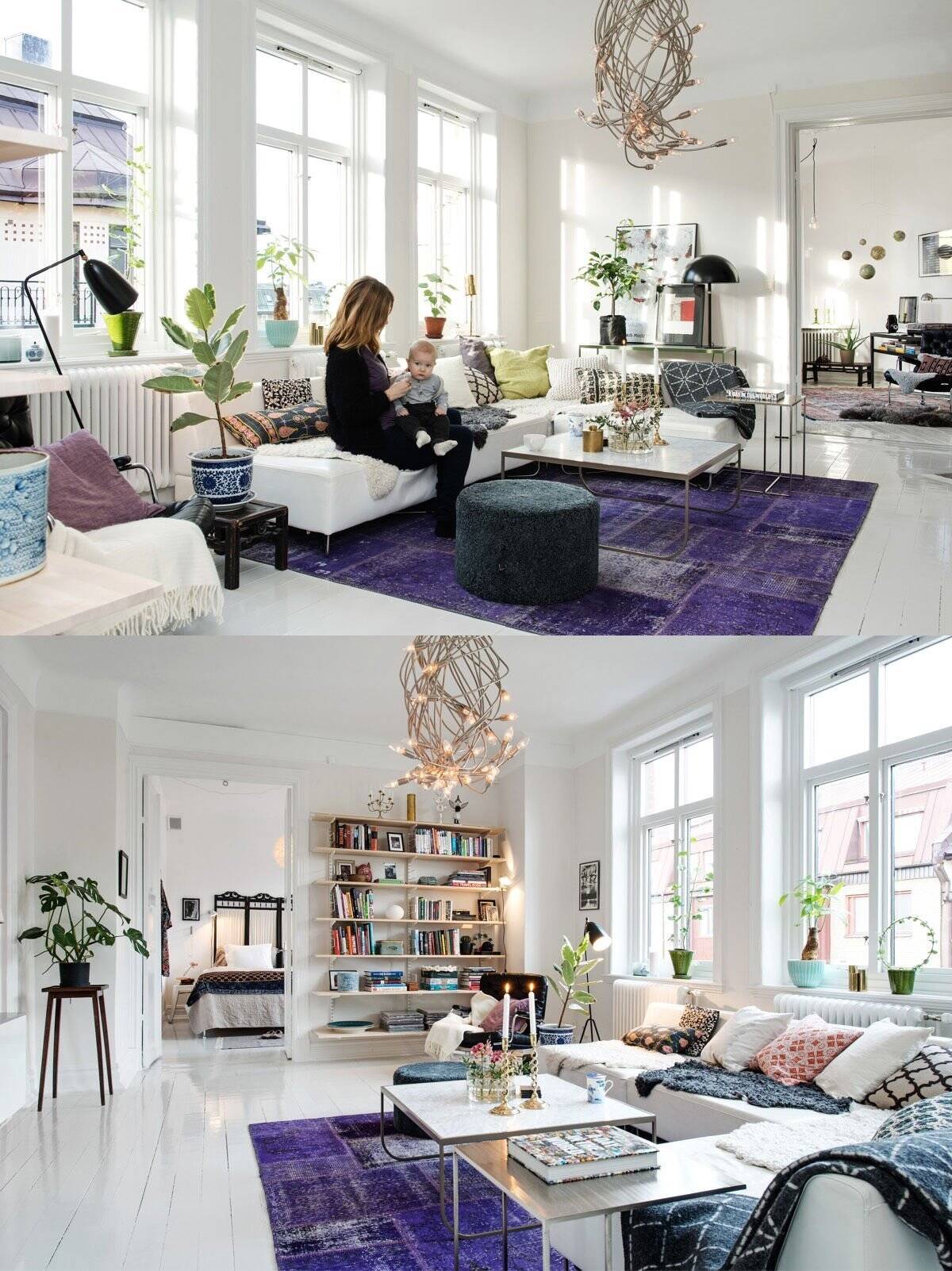 As you may see, decorating your living room in Scandinavian style is not very difficult. The important thing that should be known as core of this style is "Simplicity, luxury and sophistication"
Posting: Lucy Nguyen
Source: decomyplace.com