Neoclassical Interior Design For A Villa
Neoclassical Interior Design For A Villa
Neoclassical interior design style is a symbol of luxury and class, so this is the first choice of villa architecture and interior. With a luxurious design without frills, antique but still blended with modern features, the villa below has a classy beauty that is no less sweet.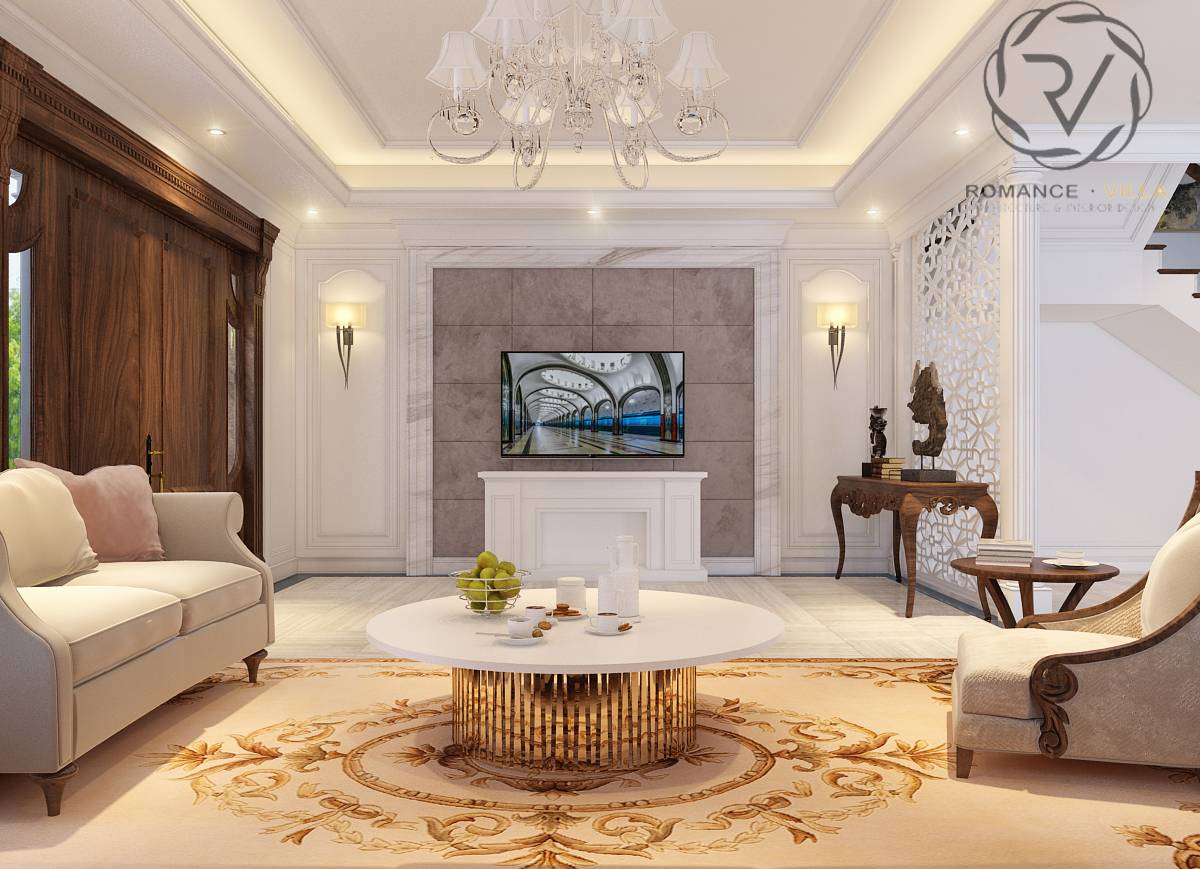 This apartment will be a great choice for anyone who loves classic and modern architecture mixed with romance and sweetness. Let's have a talk with your designer about this if you also like it.
Article: Dilys Do
Photo source: Behance.