Elegant And Sophisticated Neoclassical Design Living Rooms
Elegant And Sophisticated Neoclassical Design Living Rooms
Neoclassical interior design style is increasingly loved by many people because of its luxurious, delicate, elegant and soft beauty. Thanks to the simplification of details but still retains the classic and luxurious beauty, now the Neoclassical interior design style can be applied to apartments and townhouses with average living room area. Below are breathtaking neoclassical living rooms that will surely attract your eyes.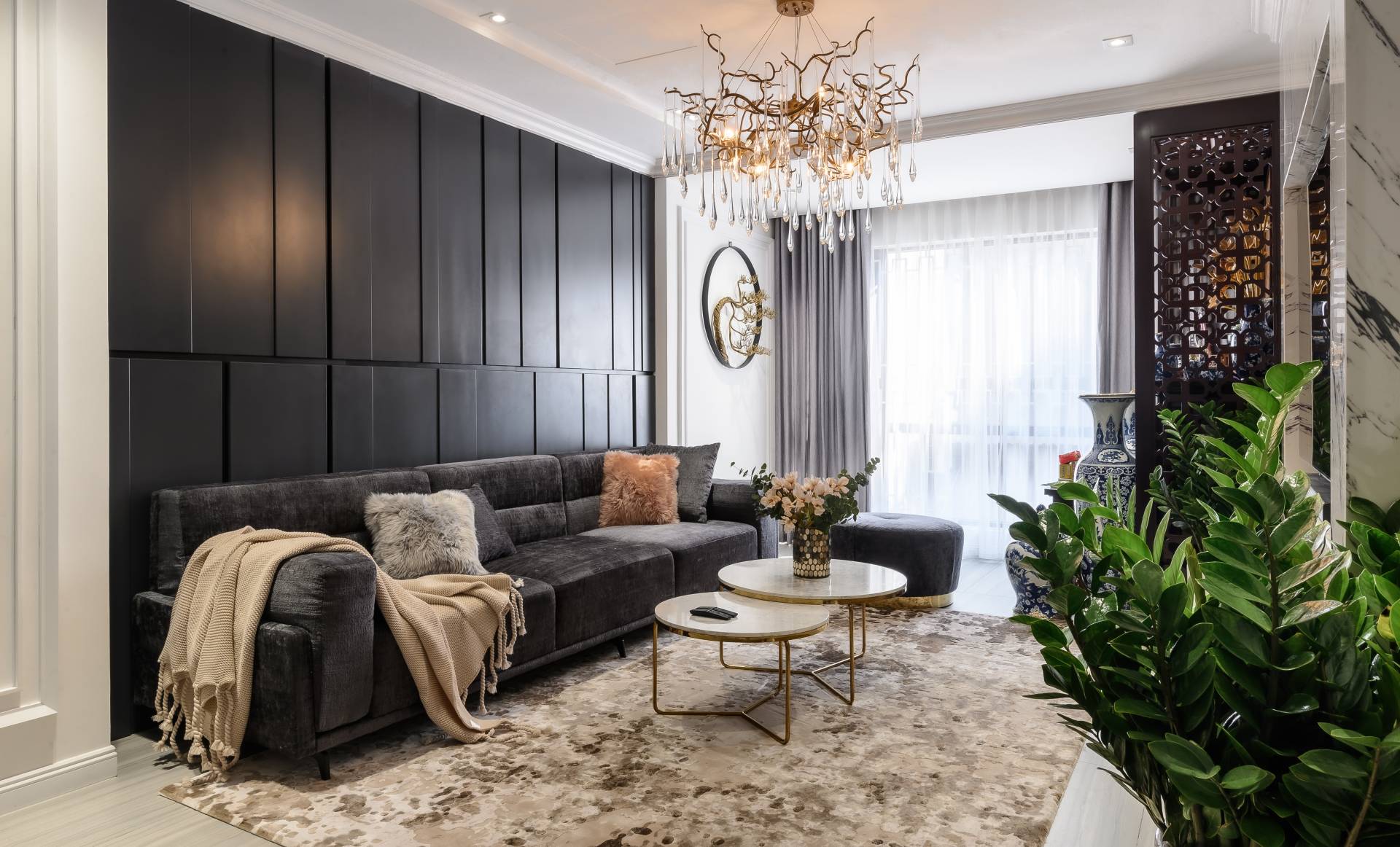 The second living room impresses with a luxurious and trendy feature of the main gray-purple color. Along with that is a harmonious color palette, contrasting and creating a space full of charm and enchantment.
Designed and constructed by Neo Classic Interior Design, the living room below has conquered the viewer at first sight by the beauty of a luxurious royal living space that is equally elegant and sophisticated.
The living room below is designed with simplicity of furniture and colorful decorative forms. Fine textures and patterns bring lightness and softness.
Neoclassical interior features large, massive cubes, polished stone and wood materials, making the space shiny .
People who love neoclassical style will not be able to ignore these wonderful living room designs. We hope you will get inspiration to design a very luxurious and unique neoclassical living room.
Article: Dilys Do
Photo source: Behance.